Ikon Leather have been operating tanneries for 60 years in the leather industry as a family.
Mr. Mustafa Şenocak and Mr. Musa Şahin are two partners of the Ikon Leather.
Our head office is located in Zeytinburnu-Istanbul ,and our factory is located in Corlu Leather organized industry , 125 km from Istanbul.
Our tannery is planned to be very sensitive to the environment , has a technological machine park. Our tannery with flexible production capacity operates in a closed area of around 15.000 m2.
Our employees have many years of experience in their departments,
Our main production material is double face manufacturing.
With our many years of production experience, we have very important talents about double face.
Mainly are Spanish merino, French merino, Spanish toscana, Spanish merinillo, French Lacon, baby calf are
leather articles we produce in our tannery in standard and high quality.
Mr. Mustafa Şenocak, one of the two partners of our factory also the chairman of the leather goods export association.
Ikon leather is a member of these associations,
Our visions are to be known internationally on the platforms, making it our main duty to reduce our impact on the environment, and to create difference and awareness in the sector by making continuous improvements with all our team in this direction.
In order to protect the environment with all our employees, to prevent pollution in order to reduce the damage we give to the environment, to continuously improve our environmental management system and to be a sign of respect for our customers and our sector as a locomotive by fullfilling our environmental obligations.
- One of the purposes of this policy is to establish an Environmental Management System to measure and manage environmental impact.
- Continuous observation of environmental impacts, optimum use of natural resources such as raw materials, energy and water, reuse and waste reduction is the reduction of environmental impact.
- Environmental purposes will be determinated. To achieve this purposes the necessary human resources and the other conditions will be provided.
- Efforts will be made to adopt new and environmentally friendly processes and to continue production and production processes.
- Production will be made in accordance with national and international laws, environmental standards and norms.
- Wastes will be disposed of at least as appropriate by laws.
- Environmental effects of production processes will be observed continuously.
- The basis of our environmentally friendly production approach; It is to hand over the nature and environment that we took over from the past to the future in a livable and non-polluting way, to leave a clean environment to future generations and to avoid movements and actions that will disturb the balance of nature.
- Wasting of resources will be prevented and trainings will be given to employees in this context.
- During all kinds of production and service activities; Without harming the ecological balance, any negative effects on the health of our employees and those affected by our activities will be prevented.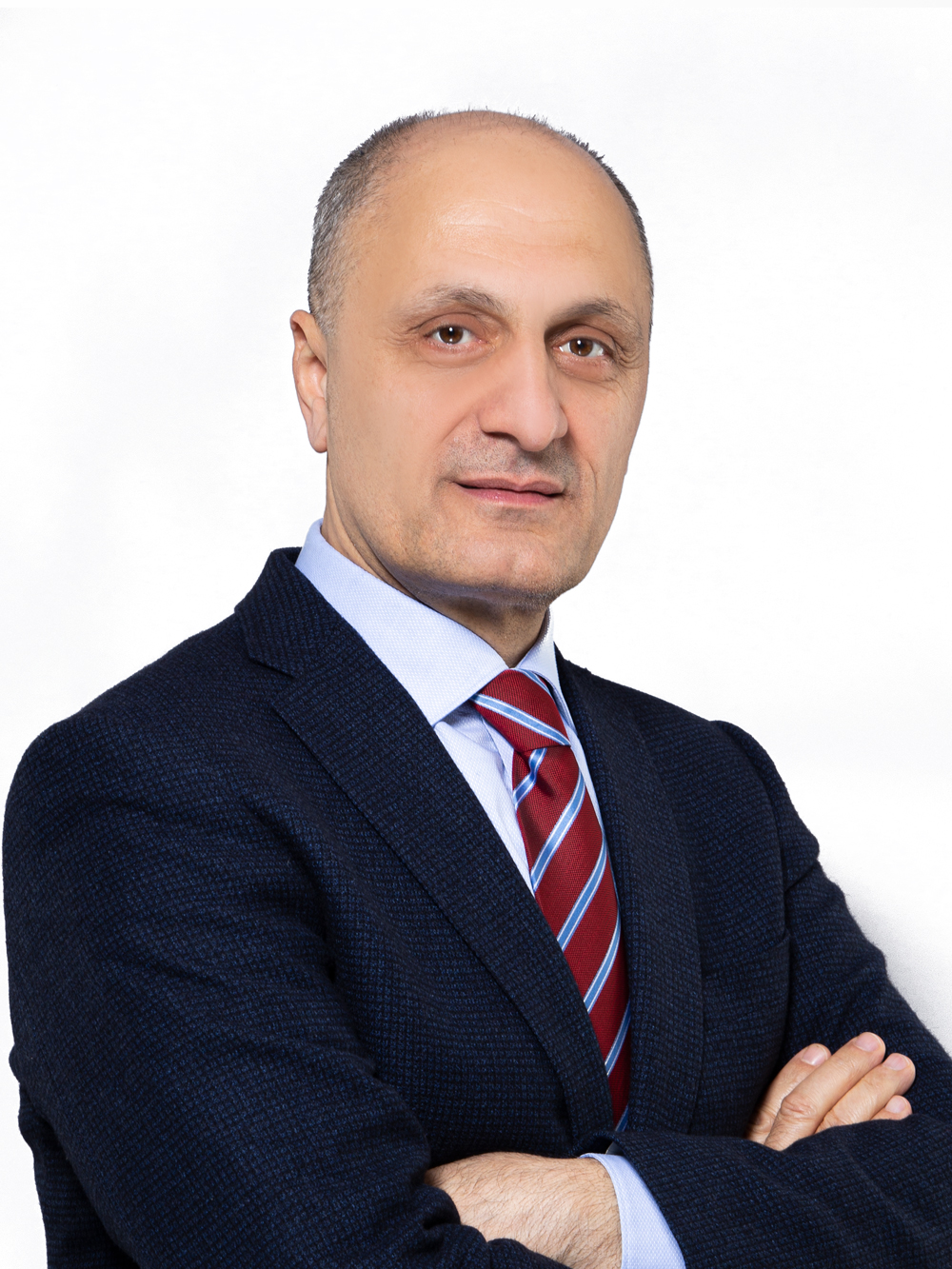 Ikon Leather have been operating tanneries for 60 years in the leather industry as a family.